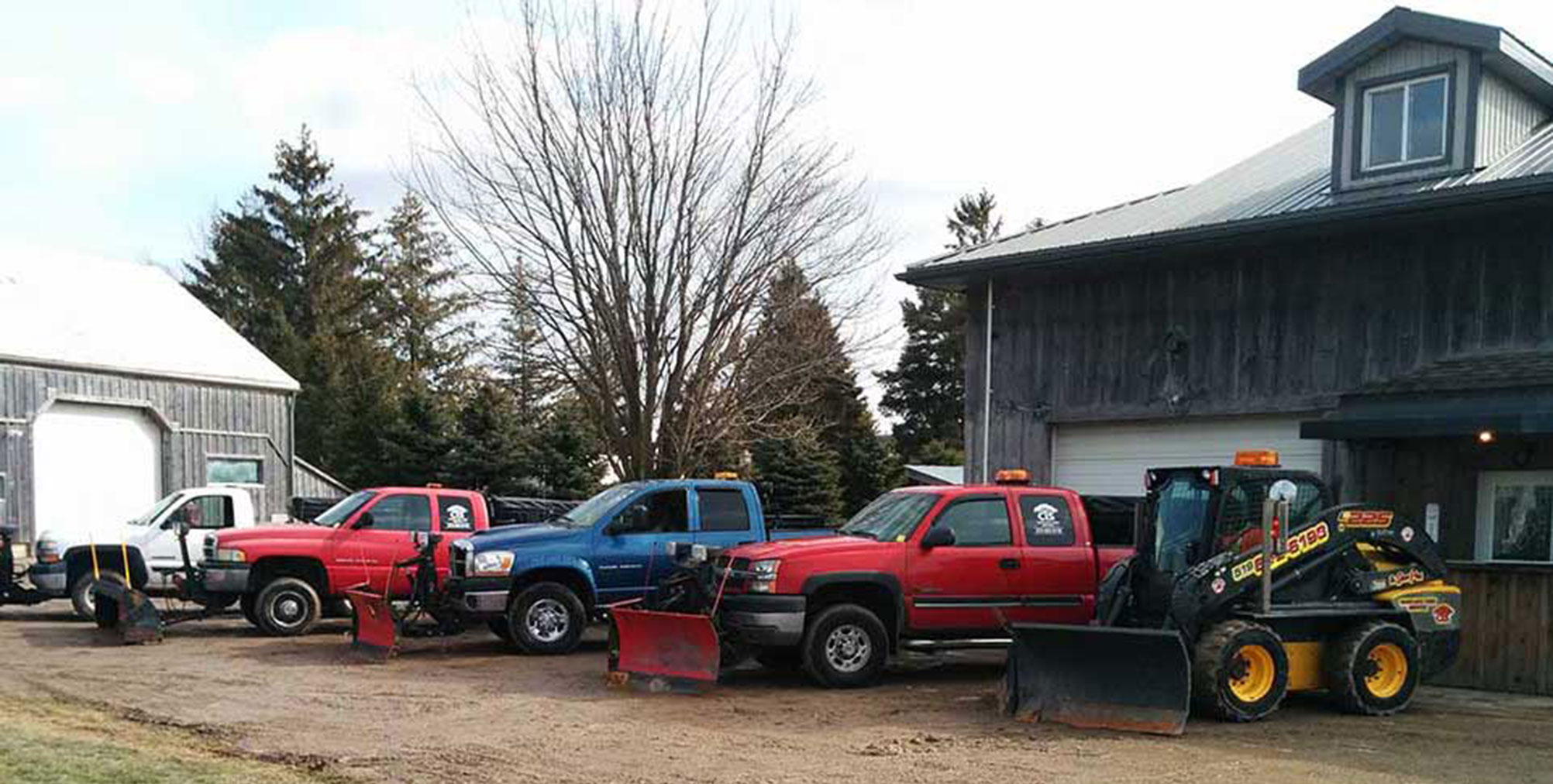 CTS - Sno Pros
Keeping your property safe
Snow Removal &
Winter Maintenance
Complete Tree Service offers property maintenance for all seasons. For residential, commercial, and industrial needs, we're equipped to handle all types of winter clean up. Single clean up pricing or season-long deals are available. We offer:
Snow removal and/or stacking
Snow pile relocation
Sidewalk clearing
Ice control
Treated salt for low temperatures
Professional parking lot maintenance
Hand Shoveling
When we remove the snow, we're not afraid to get out of the truck! We also remove snow from sidewalks, staircases, etc. And, we'll de-ice these areas to keep your property and your patrons safe!
Offering 24/7 service so your business can remain safe and accessible in all weather conditions.